Each year new advances in technology push forward the medium of filmmaking as an art, expanding the kinds of stories we tell as well as how we tell them. Similarly, techniques in marketing those films as products to be sold grow ever-shrewder and more efficient. These cost-saving measures have clearly impacted one of the most iconic and cherished aspects of the industry, the movie poster. For decades film fans have been admiring and collecting beautiful works of art designed to sell you on that other kind of beautiful art. But why pay a professional artist for their time when Timmy the intern can plaster the faces of the film's stars above the title for college credit? Both are, sadly, effective methods of educating potential customers on your movie; however, one costs significantly less.
Despite the increased rarity of the truly artful movie poster, it'd be entirely ignorant of me to say that there isn't still the occasional gem. They do exist and that's what this post is all about, paying our respects to those movie posters that we'd positively love to have hanging on our living room wall, if only we had enough space to fit them all.
Now they say a picture is worth a thousand words (which is way more than I'm willing to commit to for this post). If that's true, then you could give a series of lectures about these works of art. That said, I won't be dropping any explanations or extra nuggets about each entry. I'll just let these beauties speak for themselves!
Without further ado, here are the 30 most striking movie posters we got during the 2010's:
Guardians of the Galaxy Vol. 2 (2017)
Killing Them Softly (2012)
The Amazing Spider-Man (2012)
Color Out of Space (2020)
Midnight in Paris (2011)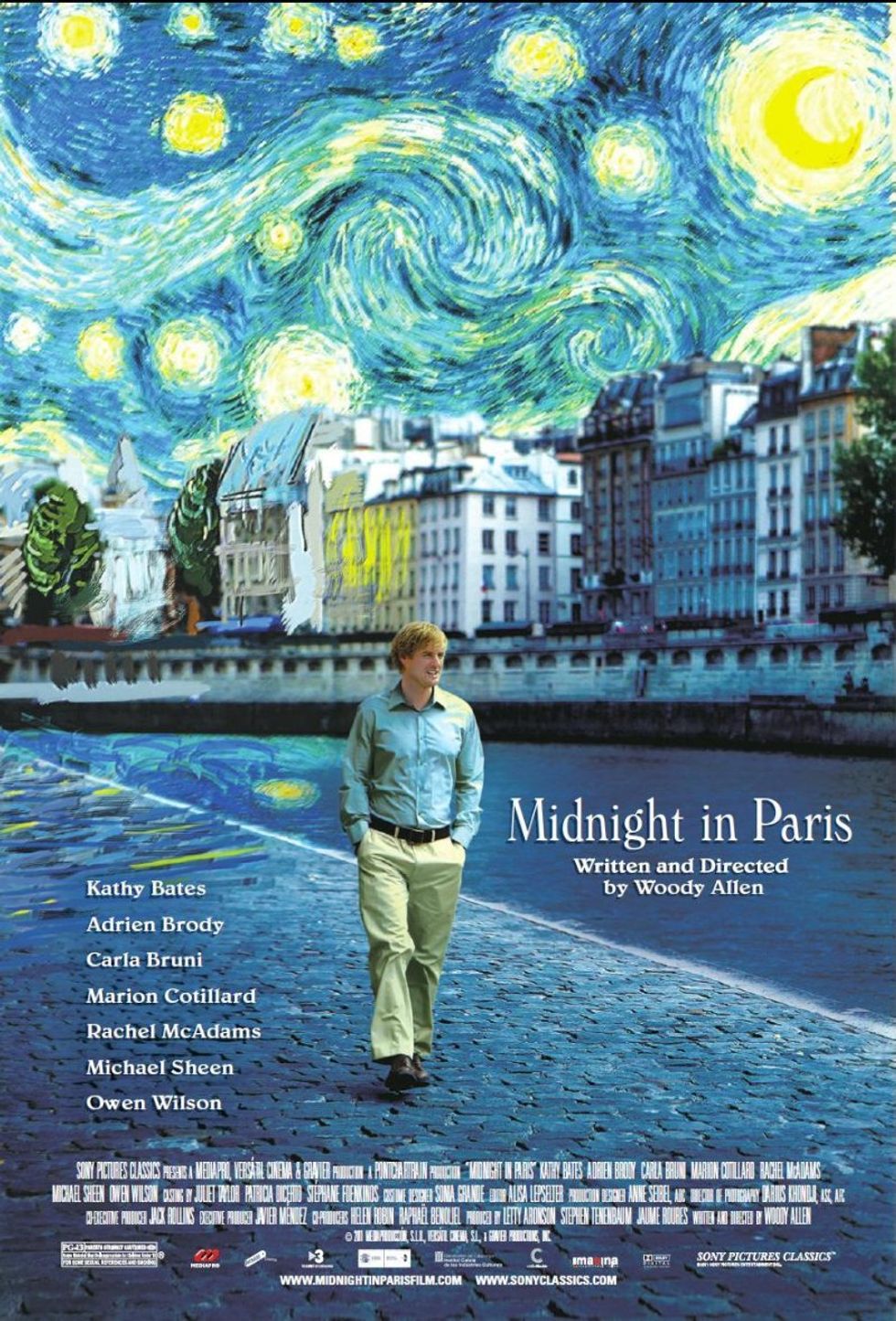 Let Me In (2010)
The Hunger Games: Catching Fire (2013)
The Sound of My Voice (2011)
The Dark Knight Rises (2012)
John Wick: Chapter 3– Parabellum (2019)
Godzilla: King of the Monsters (2019)
Godzilla (2014)
127 Hours (2010)
Jurassic Park: Fallen Kingdom (2018)
The Visit (2015)
IT (2017)
The Cabin in the Woods (2011)
Split (2016)
You're Next (2011)
Baby Driver (2017)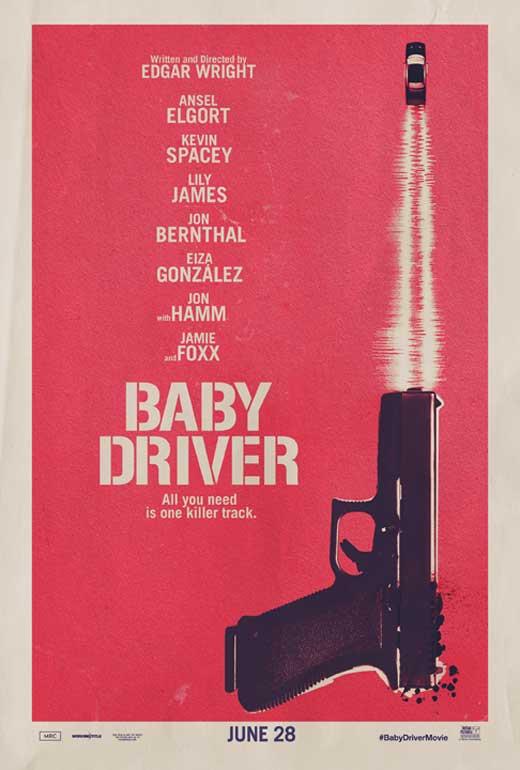 Young Adult (2011)
Buried (2010)
It Follows (2015)
Kong: Skull Island (2017)
The Master (2012)
Django Unchained (2012)
Ant-Man (2015)
Us (2019)
mother! (2017)
Alien: Covenant (2017)
---
Those are my picks for the most striking and effective movie posters of the 2010's. What do you make of my list? Which picks do you agree with and which posters should be added? Sound off in the comments below and let me know your thoughts!