The 2010's were one big treasure trove for horror fans and it looks like that's going to keep being the case as we head into the new decade. 2019 is stacked with panic-inducing treats of terror. There are so many in fact that you probably don't even know about a lot of them. Don't sweat it though my fear-loving fiends because I've got your backs. Below I've compiled a bloody great list of upcoming horror films that you should totally add to your "scare-dar" as not to miss a moment of all the blood-smattering, throat-scratching fun! Let's take a look:
MA (May 31)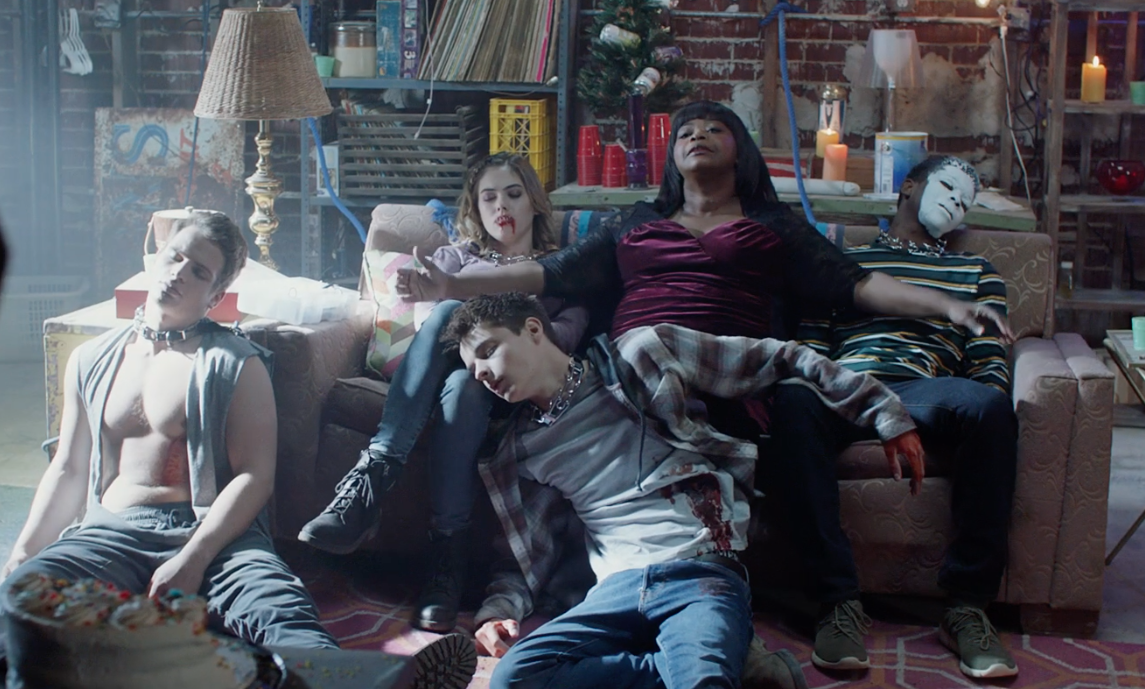 Directed by: Tate Taylor
Starring: Octavia Spencer, Corey Fogelmanis, Diana Silvers, Juliette Lewis, McKaley Miller
Synopsis: A lonely woman befriends a group of teenagers and decides to let them party at her house. Just when the kids think their luck couldn't get any better, things start happening that make them question the intention of their host.
Company: Blumhouse
Why you should be excited
It's always a lot of fun to watch a crazy-talented performer fully embrace a role outside their wheelhouse. That's the most appealing thing about Ma. Although Oscar-winner Octavia Spencer isn't a complete stranger to horror, this marks the first time she's headlining a film in the genre and by the looks of it, she's having a blast, which only gets me more excited to partake in the ghastly festivities. Oh! I almost forgot to mention that Tate Taylor is the one who directed Spencer to her Oscar win in The Help, so you know they work well together. Then bringing in Jason Blum to produce essentially makes Ma the movie equivalent of a fantasy draft team.
---
The Dead Don't Die (Jun 14)
Directed by: Jim Jarmusch
Starring: Bill Murray, Adam Driver, Selena Gomez, Tilda Swinton
Synopsis: The peaceful town of Centerville finds itself battling a zombie horde as the dead start rising from their graves.
Company: Focus Features
Why you should be excited
Jim Jarmusch is a legendary filmmaker with a sharp understanding of a wide variety of genres and sub-genres, including comedy and zombie flicks. What makes The Dead Don't Die particularly interesting is its stellar assortment of eccentric talents, including Bill Murray, Adam Driver, Tilda Swinton, Selena Gomez and yes even Tom Waits. Plus the trailer looks funny as hell and with such a collection of jaw-dropping talent, how can this be anything but a good time?
---
Crawl (July 12)
Directed by: Alexandre Aja
Starring: Kaya Scodelario, Barry Pepper, Ross Anderson, Anson Boon
Synopsis: A young woman, while attempting to save her father during a Category 5 hurricane, finds herself trapped in a flooding house and must fight for her life against alligators.
Company: Paramount Pictures
Why you should be excited
Alexandre Aja is arguably one of the most underrated directors in all of horror, but there is a reason he was once set up to be the next Sam Raimi. Speaking of which, Aja is teaming up with Raimi for Crawl and as a producer, Raimi has knocked it out of the park on more than a couple occasions this past decade. Plus it's nice to see a major studio like Paramount invest in a simple creature feature. We don't get many these days that don't consist of giant kaiju smacking each other around and destroying major metropolises in the process.
---
The Nightingale (Aug 2)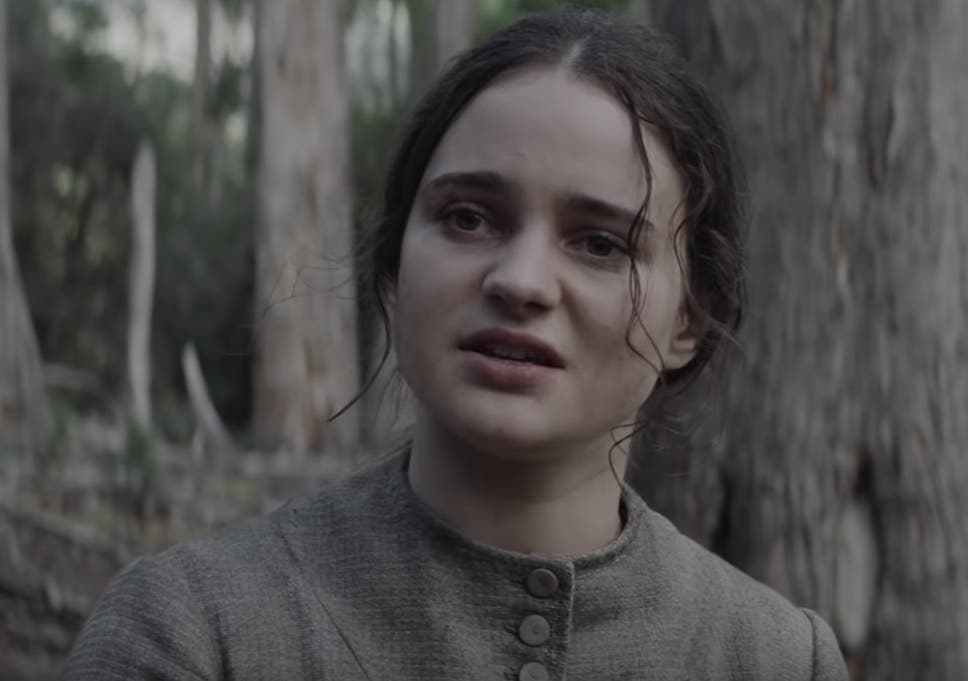 Directed by: Jennifer Kent
Starring: Aisling Franciosi, Baykali Ganambarr, Sam Claflin, Damon Harriman
Synopsis: Set in 1825, Clare, a young Irish convict woman, chases a British officer through the rugged Tasmanian wilderness, bent on revenge for a terrible act of violence he committed against her family. On the way she enlists the services of an Aboriginal tracker named Billy, who is also marked by trauma from his own violence-filled past.
Company: IFC Films
Why you should be excited
The Babadook is one of the best horror films of the 2010's and it was just Jennifer Kent's first feature film. Assuming she's taken what she learned from her first go-round and applied it here, The Nightingale should be one hell of a ride.
---
Midsommar (Aug 9)
Directed by: Ari Aster
Starring: Florence Pugh, Will Poulter, William Jackson Harper, Jack Reynor
Synopsis: A young woman reluctantly joins her boyfriend on a summer trip to a Swedish festival where things quickly go awry.
Company: A24
Why you should be excited
Hereditary was my favorite film from 2018. It was also among the year's most horrifying motion pictures and like Jennifer Kent with The Babadook, it was merely Ari Aster's directorial debut. His new film Midsommar looks every bit as crude and cruel, despite the noticeable boost in luminescence, which is a bold choice. It's easy to make someone jump when they can't see anything, but it takes true talent to build that same level of dread when everything is exposed.
---
Little Monsters (TBA)
Directed by: Abe Forsythe
Starring: Lupita Nyong'o, Josh Gad, Stephen Peacocke, Kat Stewart, Alexander England
Synopsis: A washed-up musician teams up with a teacher and a kids show personality to protect young children from a sudden outbreak of zombies.
Company: Neon
Why you should be excited
Lupita Nyong'o already gave us one of the year's best performances in an Jordan Peele's Us. The Academy Award-winner is returning to the genre later this year with the second undead offering to make my list. Now add Josh Gad into the mix and throw them into a zoo during the zombie apocalypse where they must protect a bunch of kiddies and I'm already there. What a fun premise!
---
The Lighthouse (TBA)
Directed by: Robert Eggers
Starring: Willem Dafoe, Robert Pattinson
Synopsis: The story of an aging lighthouse keeper named Old who lives in early 20th-century Maine.
Company: A24
Why you should be excited
The Lighthouse is the film on this list I know the least about, but that's no matter. I know enough to know that I physiologically must check this thing out and you should too. While I did not initially enjoy Robert Eggers's last film The Witch, I grew to appreciate it immensely over time. If he can bring that same thoughtful care to a film featuring the outstanding talents of Willem Dafoe and Robert Pattinson, then The Lighthouse is going to be something special.
---
The Lodge (TBA)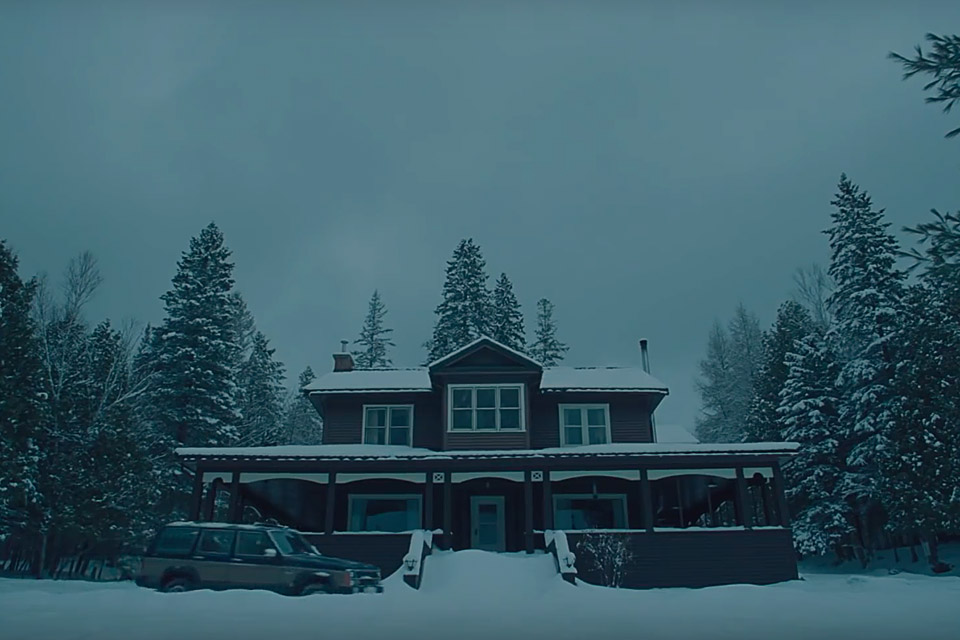 Directed by: Veronika Franz, Severin Fiala
Starring: Riley Keough, Jaeden Lieberher, Alicia Silverstone, Richard Armitage
Synopsis: A soon-to-be stepmom is snowed in with her fiancé's two children at a remote holiday village. Just as relations begin to thaw between the trio, some strange and frightening events take place.
Company: Neon
Why you should be excited
The Lodge comes to us courtesy of the directing duo behind the viscerally disturbing Goodnight Mommy. That alone gets my behind to the theater opening day. The Lodge appears to be hitting on many of the same themes, such as isolation and uncertainty in the face of estranged familial relations. Even if this just turns out to be Goodnight Mommy in the snow, it's still deserving of my eyeballs and yours. However, Franz and Fiala are purposeful filmmakers who put years of work into each project. As such, The Lodge will likely find new ways to make our skin crawl and as Barney always said in How I Met Your Mother, new is always better.
---
There you have it, a handful of upcoming horror movies that you likely don't already know about it but totally should and now do (not confusing)! What do you think about my list? Are you looking forward to some of these films? Why or why not? Sound off in the comments below and let me know your thoughts on these and more upcoming scary flicks!